Independent Events is a full service experiential agency creating immersive brand activations across the UK and Ireland
Building the physical connection with your brand using creativity multi channels, immersive brand activations to deliver results and drive your brands goals.
We take you on an experiential journey from the creation, production and implementation all the way to the end results and ROI. Our team is there to deliver the results your brand needs to achieve.
We believe in connecting your brand to its audience creating immersive brand experiences which live long in the mind, delivering the results and reach.
From the best brand ambassadors to augmented reality experiences and everything in between Independent Events is on hand to create brand memories and long term emotional connections.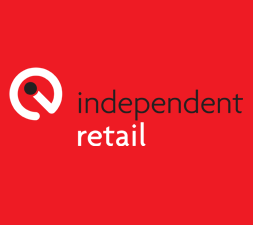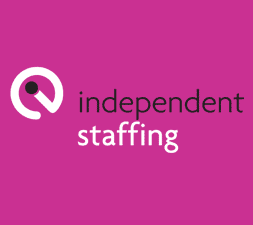 BLOG